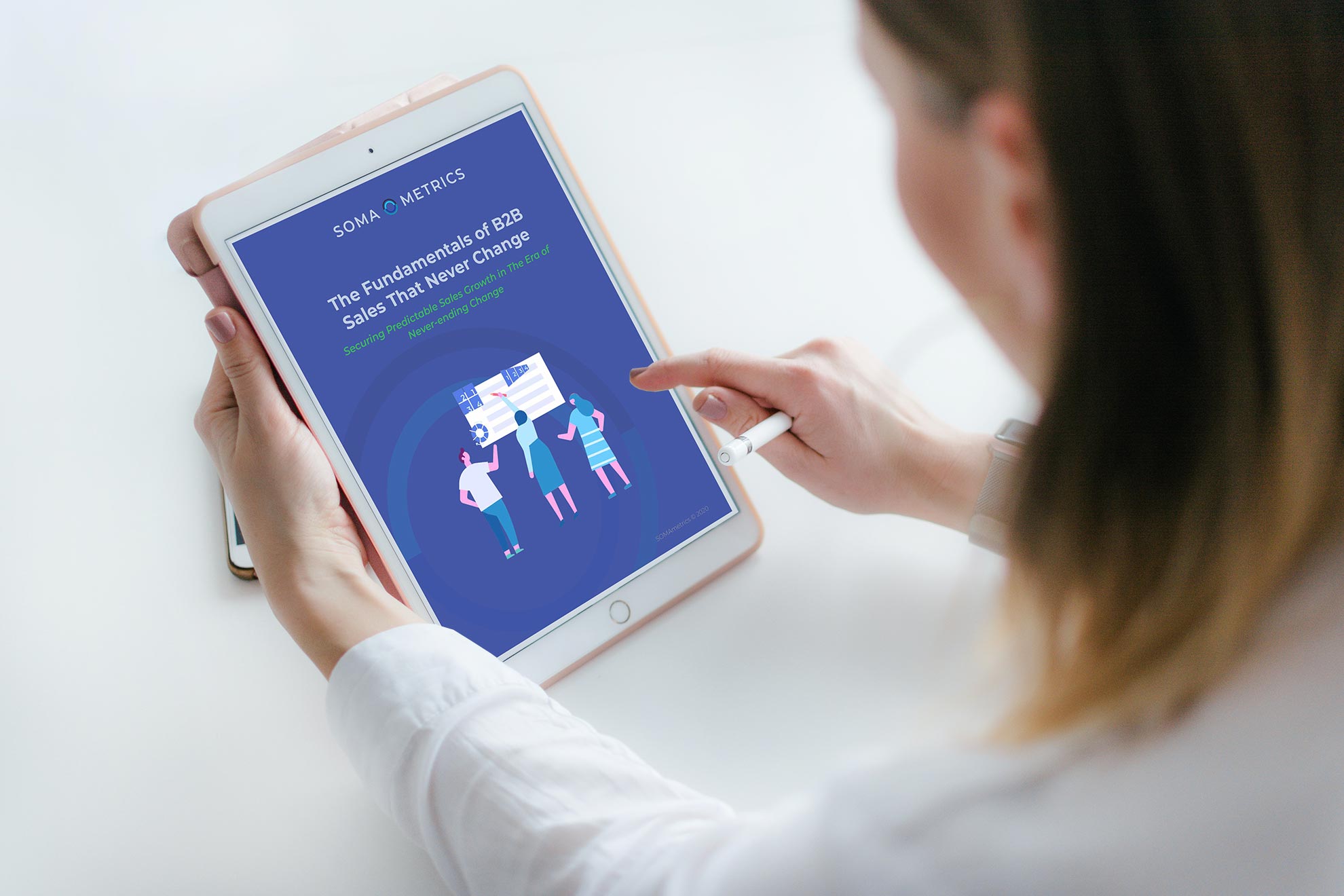 White Paper
The Fundamentals of B2B Sales That Never Change
Secure Predictable Sales Growth in The Era of Never-ending Change
Why You Should Download This White Paper:
Here is a day in your prospect's life:
They get too many calls from people who try to sell them something they would never buy.
They get too many emails that say, "just wondering if you have read my previous email", and they have no idea what that that's about, nor do they care.
Plus dozens of texts that get their names wrong half the time.
Your prospects are getting spammed every day. So, they avoid everyone—including you.
You know you have to do something different. You have to get them to want you to call them by clicking on a button that says "Schedule a call". But you also want that to happen in sufficient numbers that will support your growth targets.
So how do you do that?
This white paper will answer that, and more.